Heartland Christmas Concert by MYWO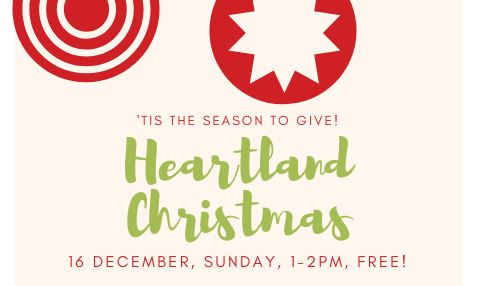 Christmas is the season to give. Come join the Mus'Art Youth Wind Orchestra in this season of giving on the 16 Dec 2018 with an afternoon of fun filled activities such as DIY instruments making, game booths and even try out a musical instrument! Complete the afternoon with festive music by the MYWO.
This is a free concert but tickets are required. Reserve your tickets with us now!
Click here to submit your particulars to reserve tickets for the Hearland Christmas Music 2018
When? 16 Dec 2018 From 12 PM onwards. Concert is at 1pm - 2pm.